Commercial Drone Cleaning
Traditional commercial cleaning methods utiilize  lifts, ladders or scaffolding to clean roofs or large buildings. Instead, our drones utilize a low-pressure, soft wash cleaning system, combined with a special cleaning solution, to clean.
Our drones efficiently and effectively clean surfaces like brick, stucco, asphalt, wood, limestone, sandstone, vinyl, plastic, canvas, aluminum, painted surfaces and glass.
Inaccessible exterior surfaces, such as buildings over 60 ft high, can be easily cleaned, from the ground ,without any ladders, lifts or scaffolding.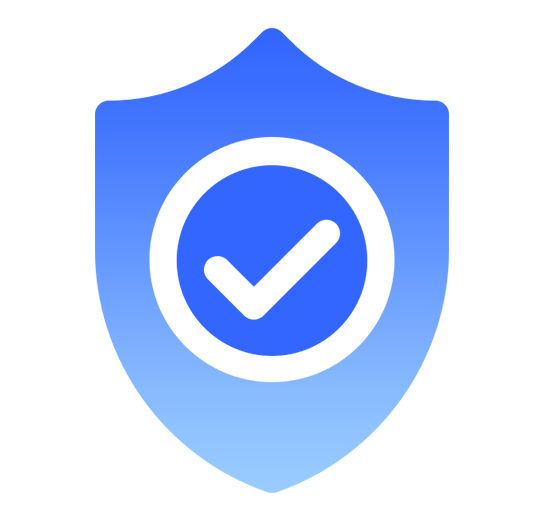 Safe
Our drones are operated from the ground, so the need for scaffolding, ladders, and lifts is eliminated.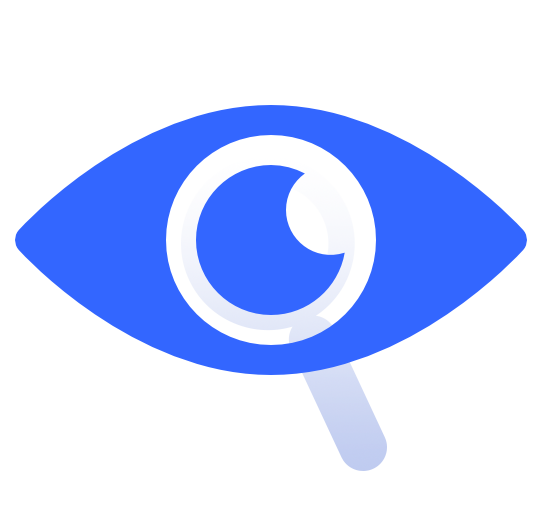 Professional
Our team includes licensed and certified drone pilots who work from the ground.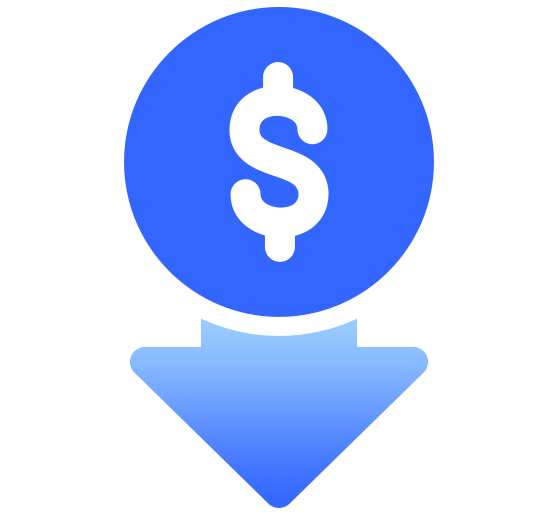 Inexpensive
As there is a less functional cost involved while using cleaning drones, the process is cost efficient.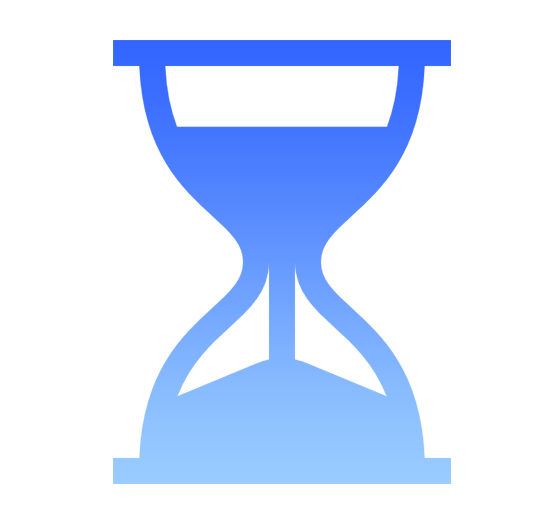 Fast
The cleaning drones are at least 300% quicker than conventional cleaning methods.
Welcome! If you are seeking faster, cheaper and safer exterior cleaning pressure washing solutions for commercial buildings or other large structures (for example, church steeples, roofs, 150ft buildings, large tanks, etc), then please connect with our team!
Here is what some of our customers are saying about us:
The Clean It All Power washing Services team cleaned the windows of our tall building with a cleaning drone. The drone did a great job!
The Clean It All Powerwashing Services crew did a wonderful job cleaning the roof of our house with a soft washing drone. The results were amazing! And the crew finished cleaning the roof in almost no time flat. They didn't even need a ladder!
Clean It All promised they could clean our building with drones for less money than how we normally have the building cleaned. Not only did the building turn out perfect, but they finished the job in half the amount of time than it took the last company and their lifts. The results were far superior to normal power washing methods.