Drone photography is an emerging and fastest growing industry that is finding its applications in real estate. With the advent of advanced and high-definition cameras, it is easier to capture realistic images of housing societies, urban or suburban homes, and immediate communities near them. Drone photography makes it easier for real estate dealers and property agents to present their listings that show the dramatic view of an entire property. It helps you generate new business opportunities when you take advantage of aerial photos to make your property look the best. 
Real estate has been a highly competitive market. While marketing a property it is important to get potential buyers' attention and get them to spend more time looking at the properties. Aerial photography offers a unique perspective to view a property that helps the seller stand out in the market. Drone photography for residential real estate is one of the modern branding tools used for increasing property views and its selling cost. With the help of aerial data, we can create 3D virtual tours of a property that presents interior and exterior views.
Market your Property with the following benefits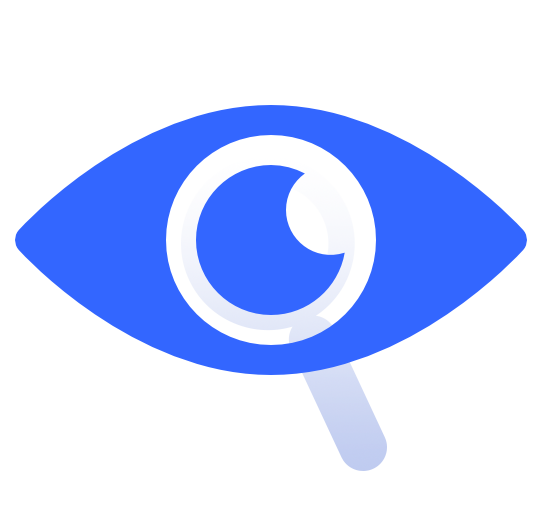 Bird-eye view of the property
The aerial photos offer impressive details of the surrounding area near the residential properties.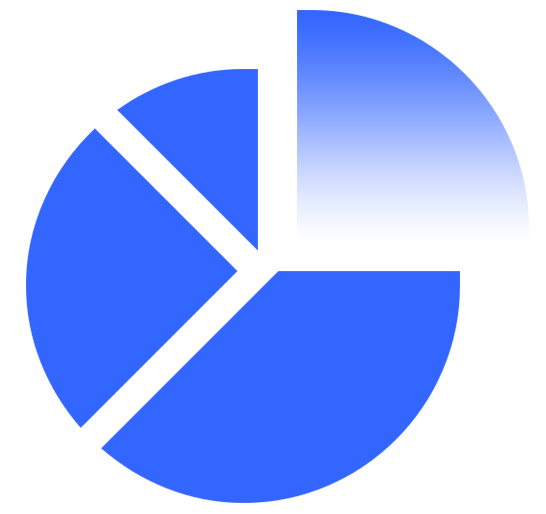 Customize the data
The pictures and videos collected from the drone can be turned into stunning videos, panoramas, and a 360-degree view of listings.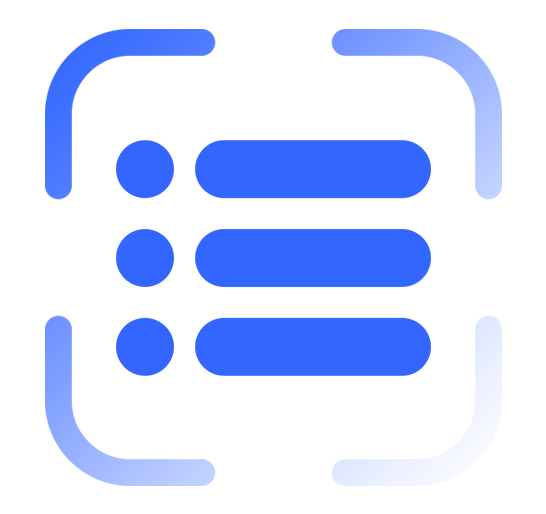 Focus on the listings
The modern pictures helps you highlight every small detail about your property.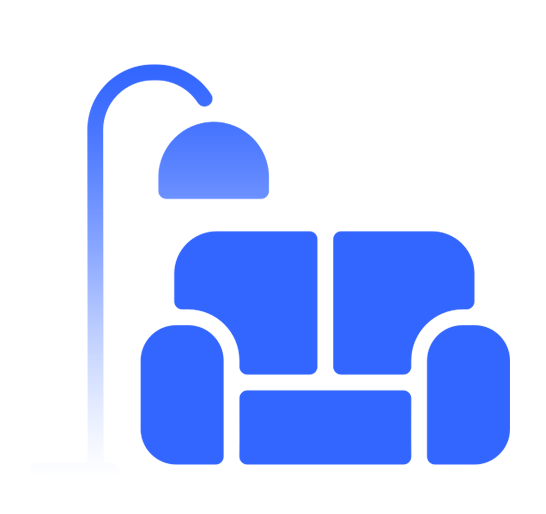 Showcase the interior
Drones can enter narrow spaces that help create 3D virtual tours which enhance the interior attributes.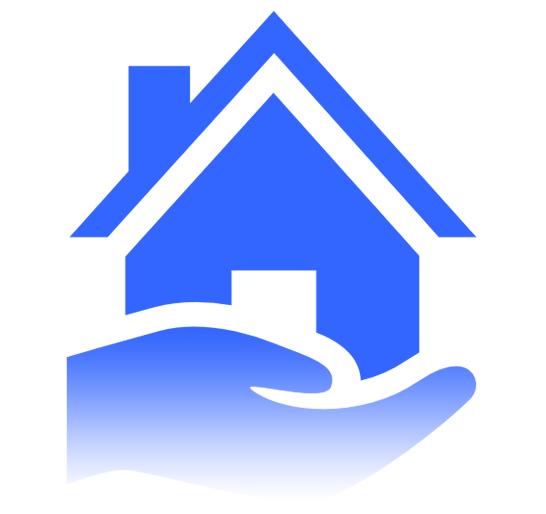 Promote your estate
Properties with a view for detail and picturesque features garners potential clients easily.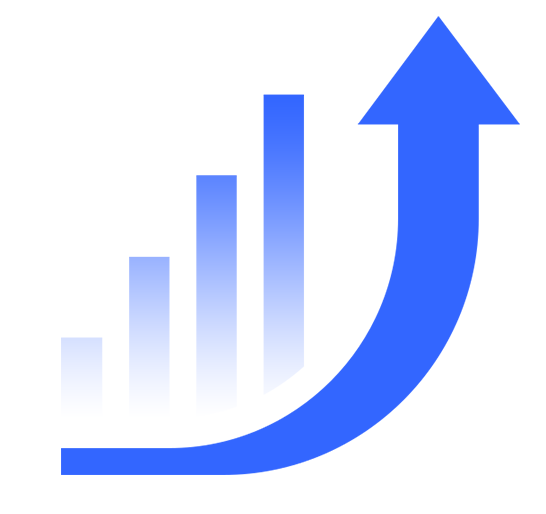 Grow your business
Utilizing drones to collect aerial data is one of the ways to help you grow prospective buyers.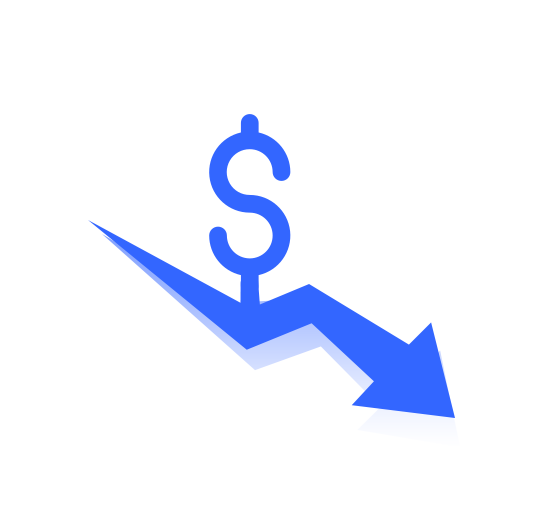 Smaller cost to pay
The expense of aerial photography has drastically reduced as compared to earlier times.
Need Expert Consultation? Let Us Help You!
Need Expert Consultation?
Let Us Help You!
What do we bring to the table?
Our drones help clients market their listings, help them stand out amongst their competitors, and communicate their valued propositions to potential customers. Our services offer remarkable aerial footage, that includes images, video, panoramas, and 3D virtual tours. The pictures captured by drones collect an entire view near the residential estate. It helps you highlight the surrounding area and provide an exceptional view of the residential estate.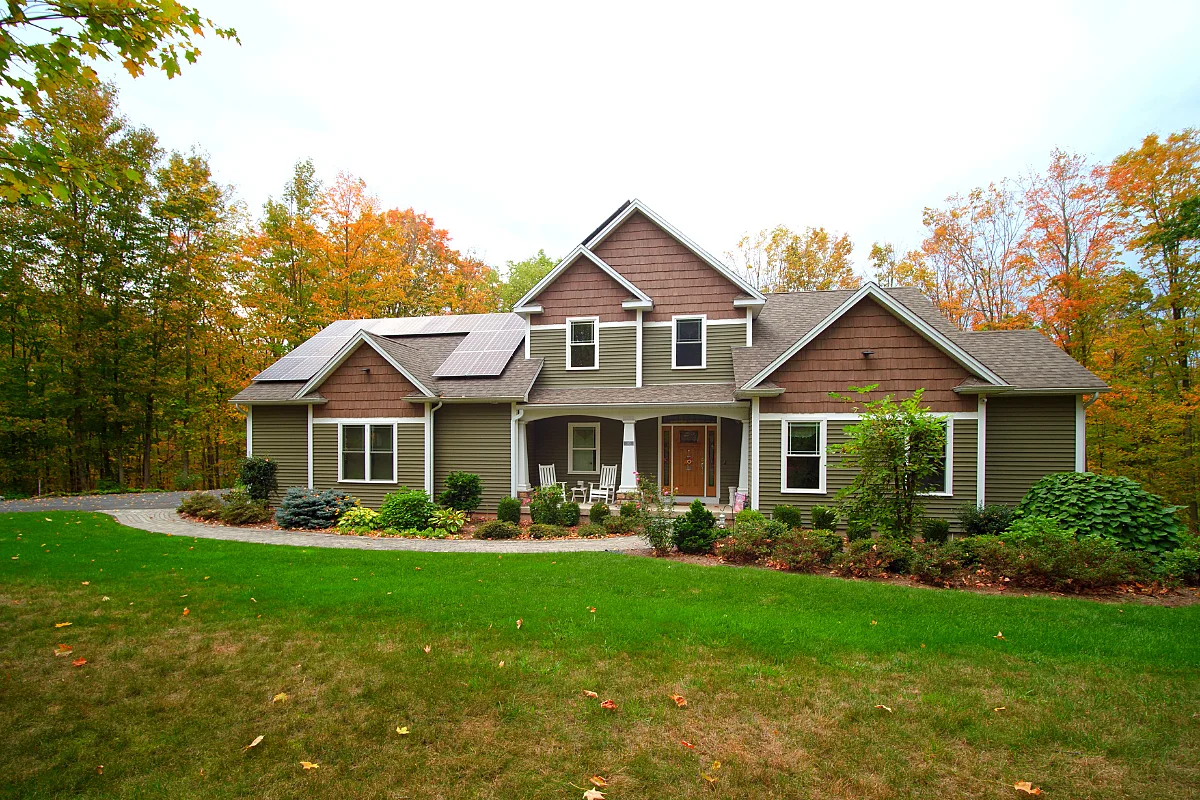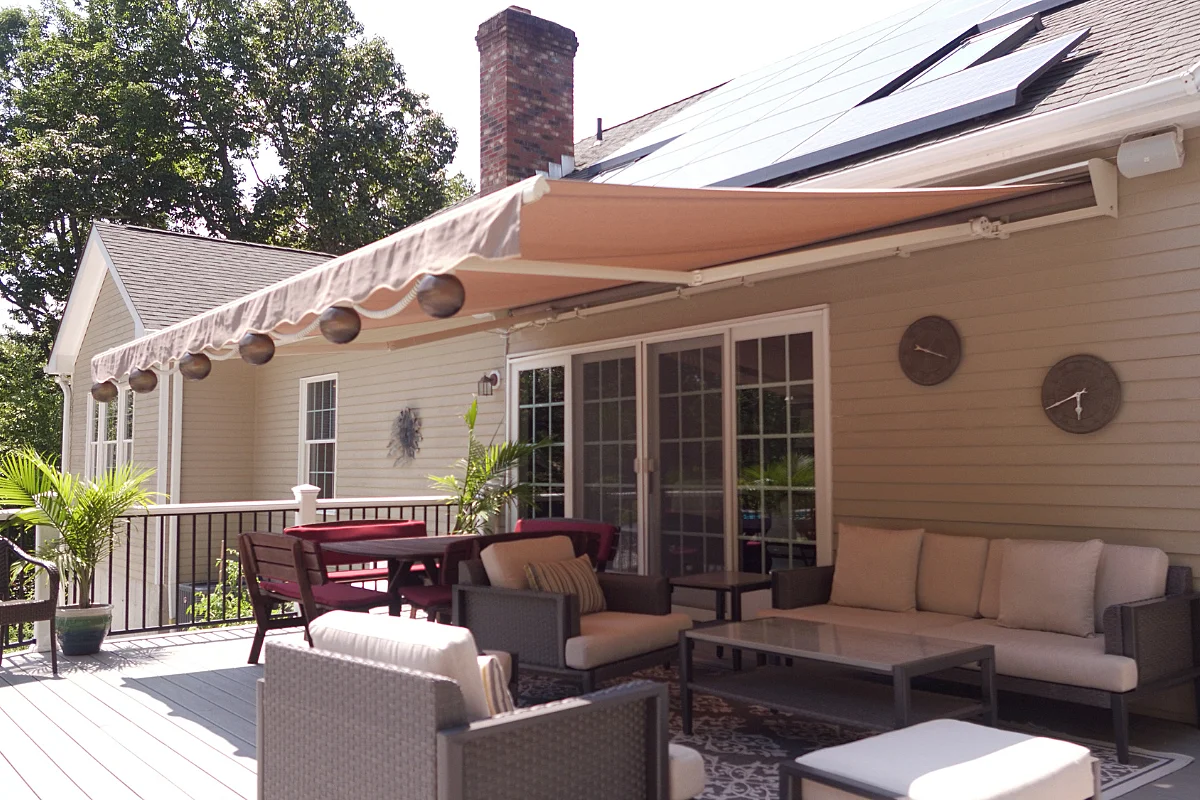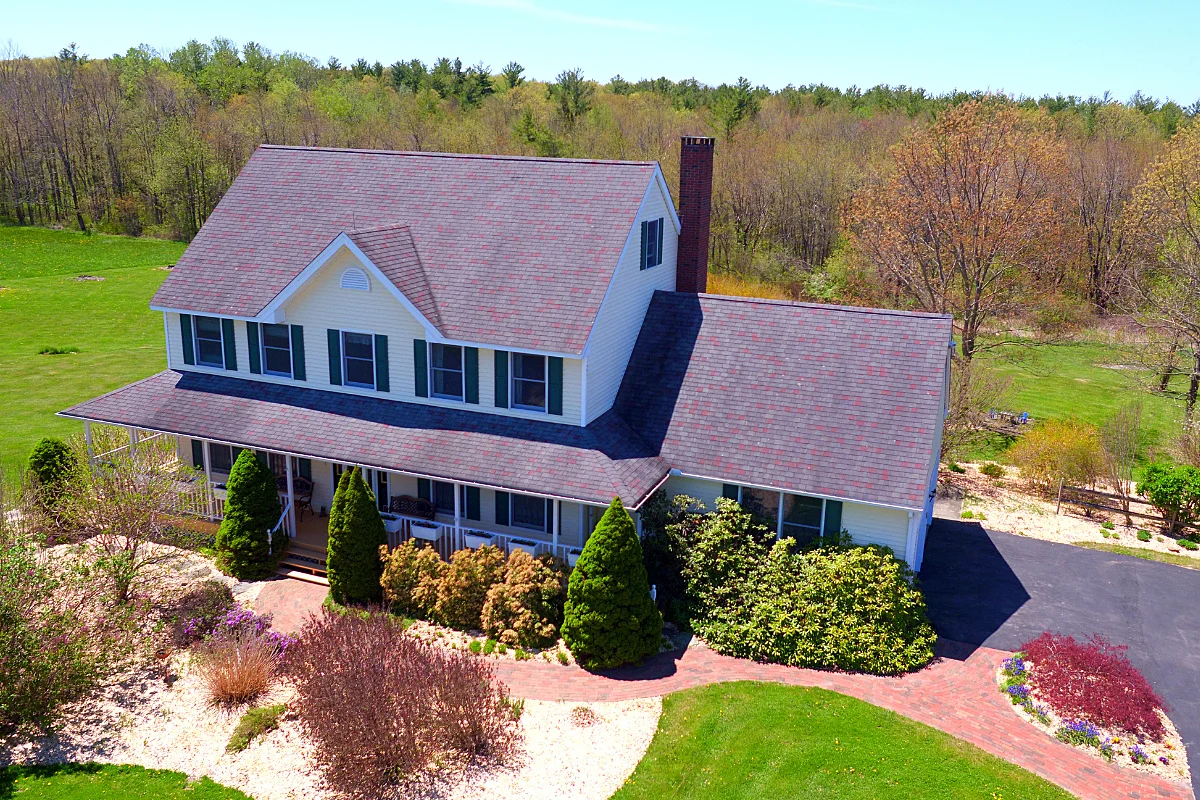 Exterior Still Photography
Superior View of the Property's Outer Space.
Interior Still Photography
Superior View of the Property's Inner Space.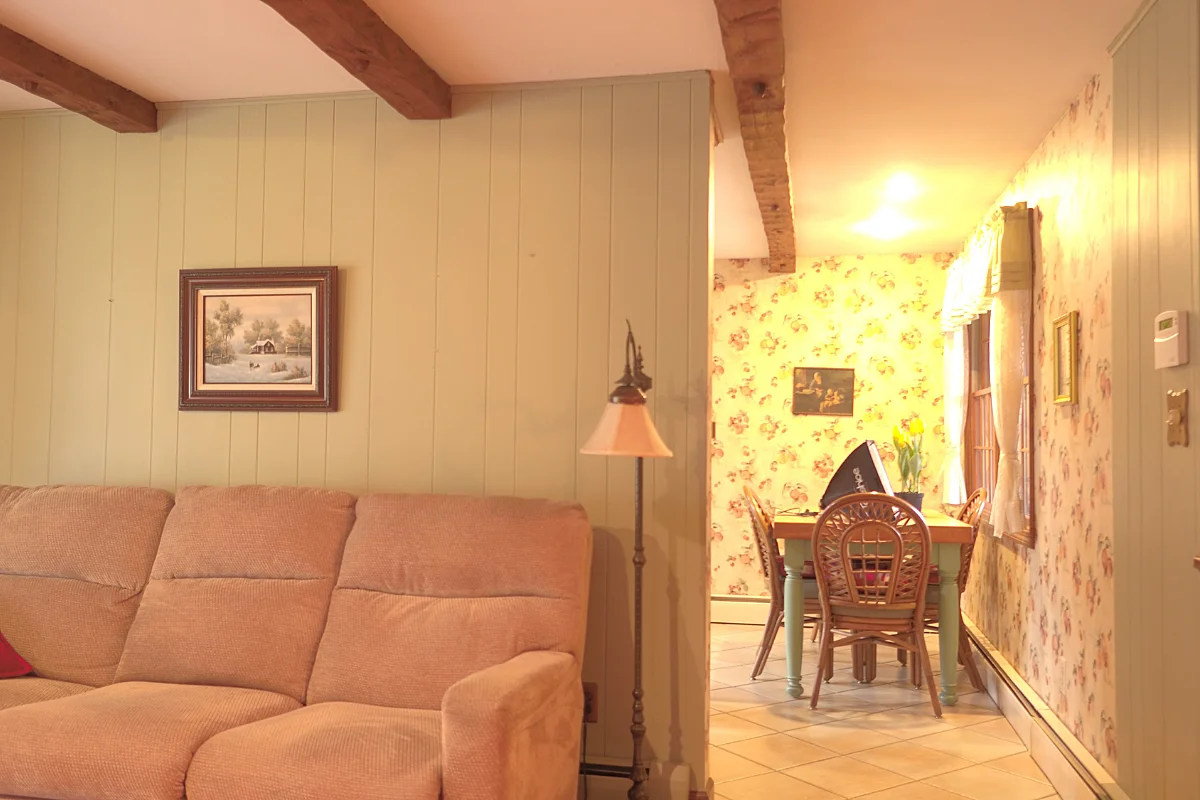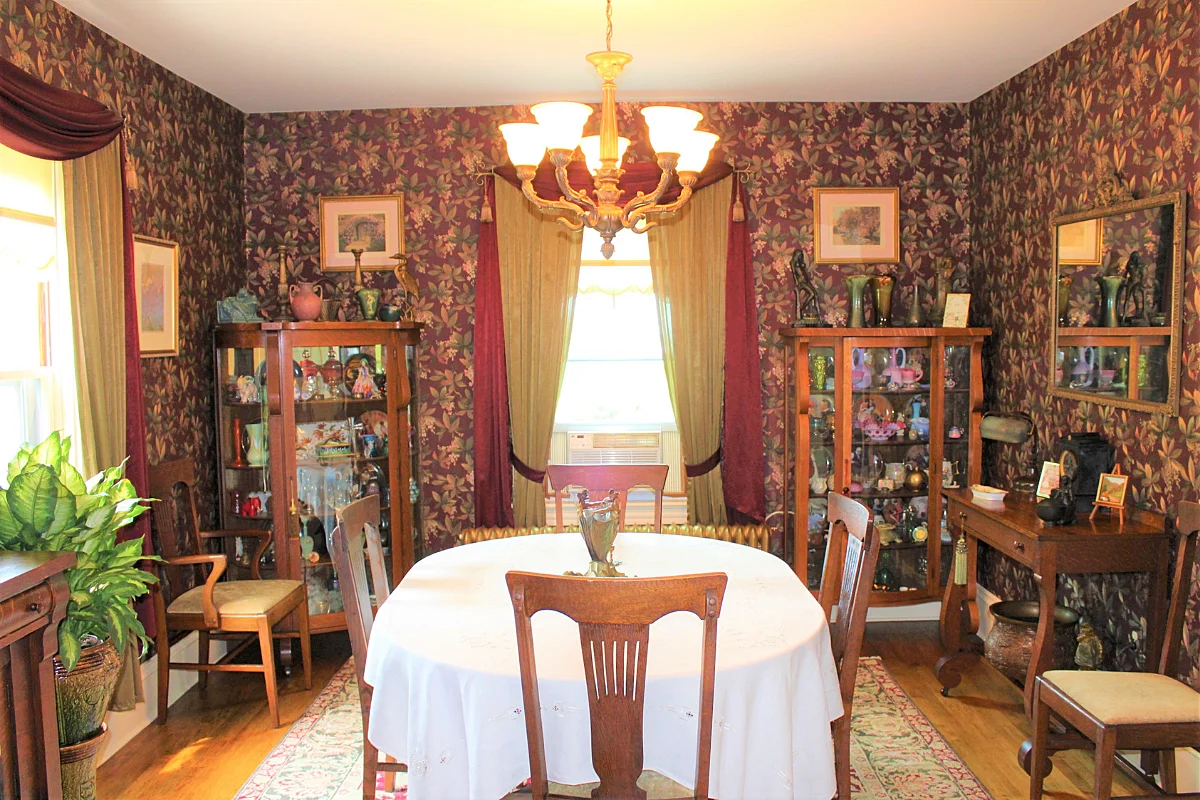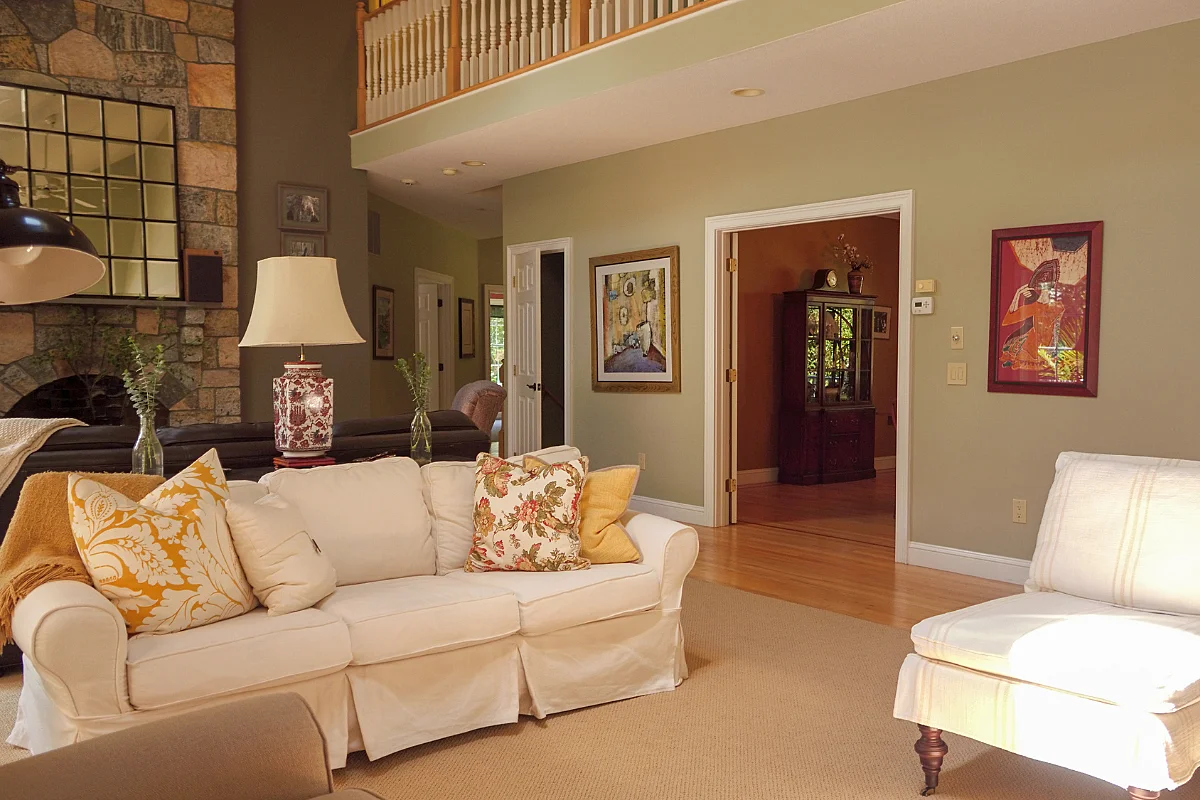 We create stunning videos and extraordinary virtual tours that create the sense of being present in the property. Combining interior pictures and videos with the environment near the property creates an astonishing visual representation of listings that increases the engagement with the customers. With our drones and the amazing quality of aerial data, we will help you advertise your properties with eye-catching views and perspectives that can't be matched with traditional methods. The advanced ready-to-fly drones equipped with high-definition cameras offer dramatic views showing every interior and exterior aspect of the property.