Roof constitutes a major part of any residential housing or commercial building. It protects the house and withstands extreme weather conditions, heavy winds, and snowfalls. A sustainable roof upholds and supports the structure of premises. But many times damage arises from aging and combating harsh environments. It ends up deteriorating the performance and stability of a roof. To avoid emergency repairs that turn into an expensive bill it is better to have a regular roof inspection that helps you protect your house. Rooflines are intricate structures that are difficult to navigate and inspect manually. By using a commercial drone, we can reduce man-hours to inspect the roof and overcome all the challenges of the traditional inspection methods. Similarly, neglected gutters can also result in degradation and may lead to water ingress. To avoid all such problems regular inspection is necessary
Benefits of using drones in Roof and gutter systems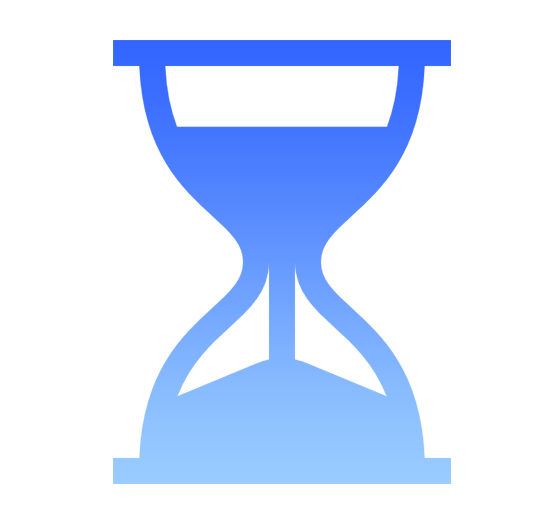 Reduced inspection time
Drones do not require any heavy setup or employing a huge team. It can perform inspection over a larger area in a shorter time.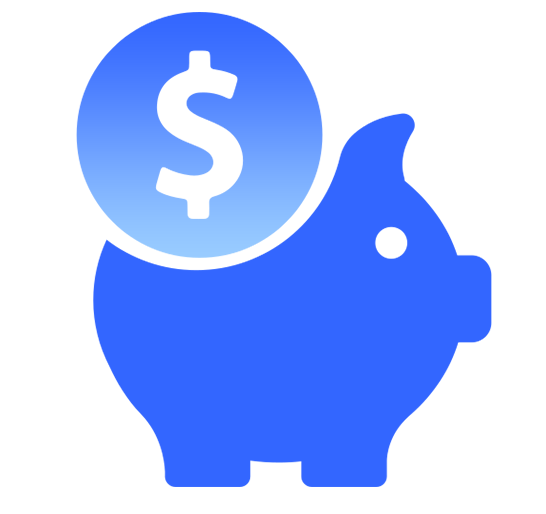 Cost savings
By using drones we can remove the cost of labor and climbing equipment. Drones helps in a major ways save costs in many ways which cannot be done with the conventional method.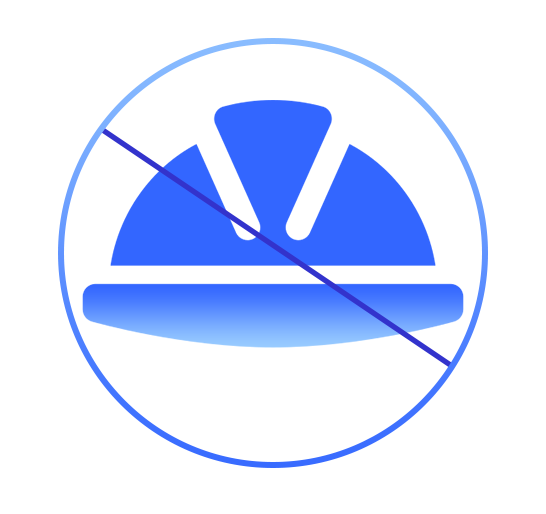 Avoid safety risks
It is difficult and time-consuming to carry out roof and gutter inspections using traditional methods. The drone removes the need for the physical presence of personnel at a working location.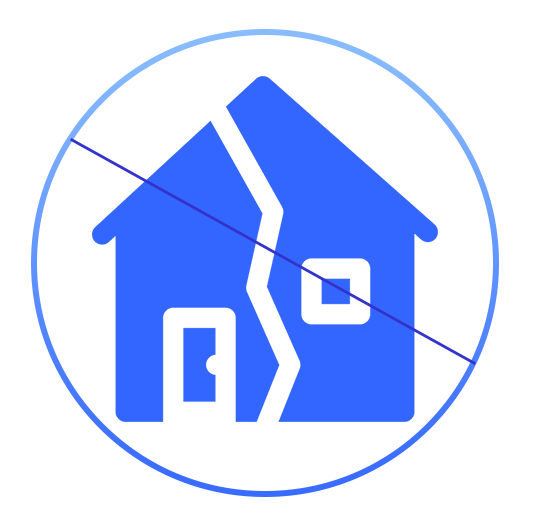 Eliminate damages
While conventional inspection methods involve walking on the roof that may lead to damages and collapse. By using drones we can prevent any chances of roof or gutter damage.
Need Expert Consultation? Let Us Help You!
Need Expert Consultation?
Let Us Help You!
Drone-based inspection offers access to every corner and manually difficult-to-reach places. By using drones we can gather data with the help of high-definition images and videos. It allows us to perform a detailed analysis over a larger area while also eliminating the risks of working at higher altitudes. It also eliminates any chances of physical damage that might occur with traditional inspection methods. The most common defects identified during roof inspections are buckling, damaged or missing shingles, or any gaps present in the roof. 
There are many risks and costs associated with conventional methods for gutter inspection and it can be off-putting as well. The images and videos captured through drones can identify present anomalies and help make actionable decisions earliest. The inspections carried through drones recognize blocked pipes, joints that are weak and damaged, corroded, or any undesirable plant growth. Regular gutter inspections are a significant part of commercial property maintenance.